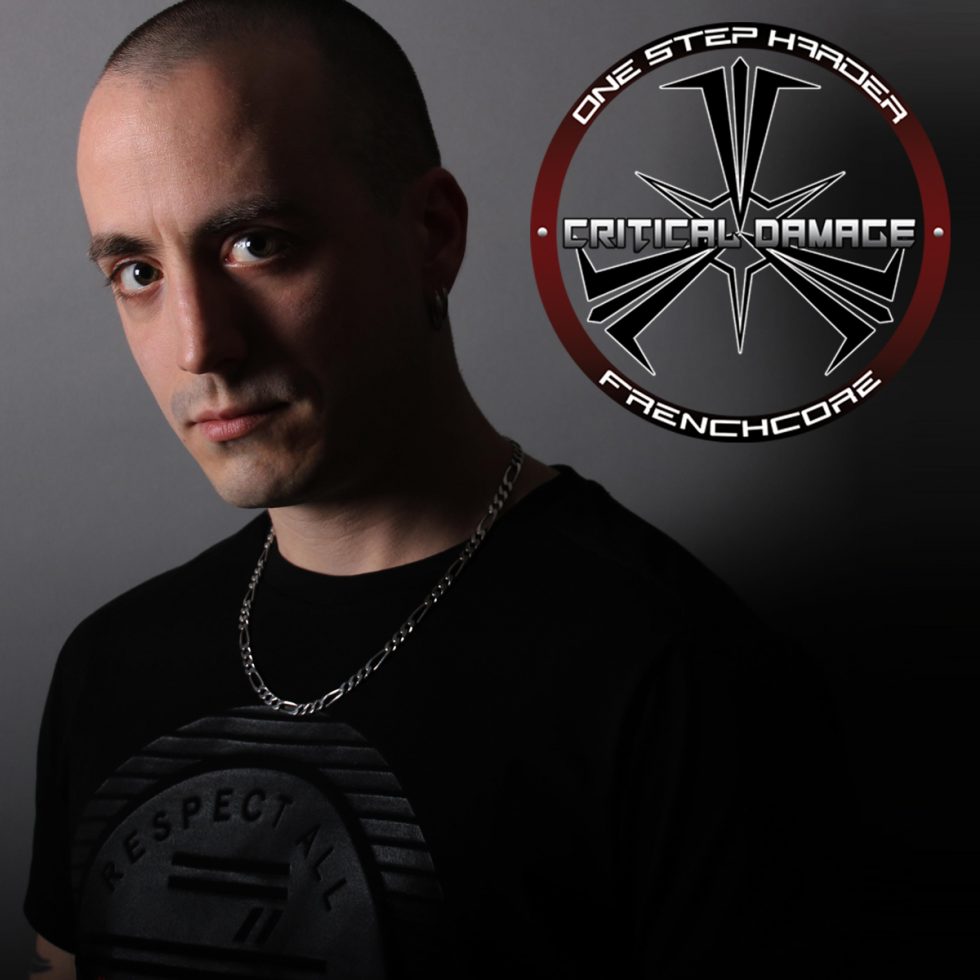 CRITICAL DAMAGE
Sander his love for hardcore music started at the age of 7 when a seals men presented him a Thunderdome cd. From that moment on he was hooked on the hardcore sound. Always searching for new tracks to present to his friends, the next logical step for him was to become a dj. So he did and 'Critical Damage' was born! Later on he found his true love and passion in the hardcore scene, known as; FRENCHCORE!
At age of 18 he bought his first turntables and started practising every day at his attic and in 2005 he had his debut at the local discotheque. Meanwhile he played at events like: 'Hellbound', 'Foorcore', 'Re-action outdoor festival' and 'No man's world – desert festival'. Nowadays he also has his own radio show at 'Gabber FM' you can hear him play there every third Sunday of the month.
When Critical Damage steps behind the decks, you can expect an energetic set!